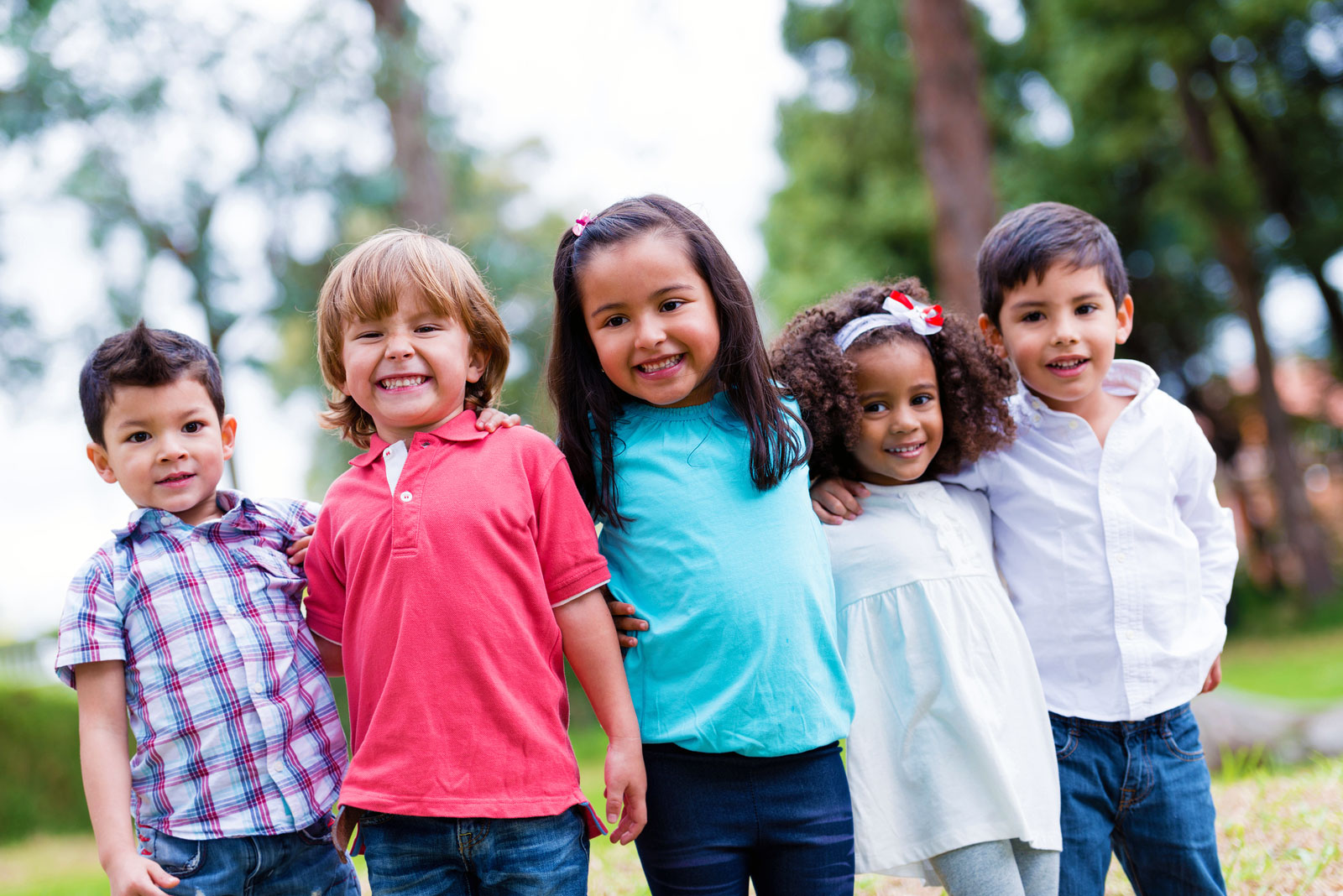 Every child deserves a safe and stable home.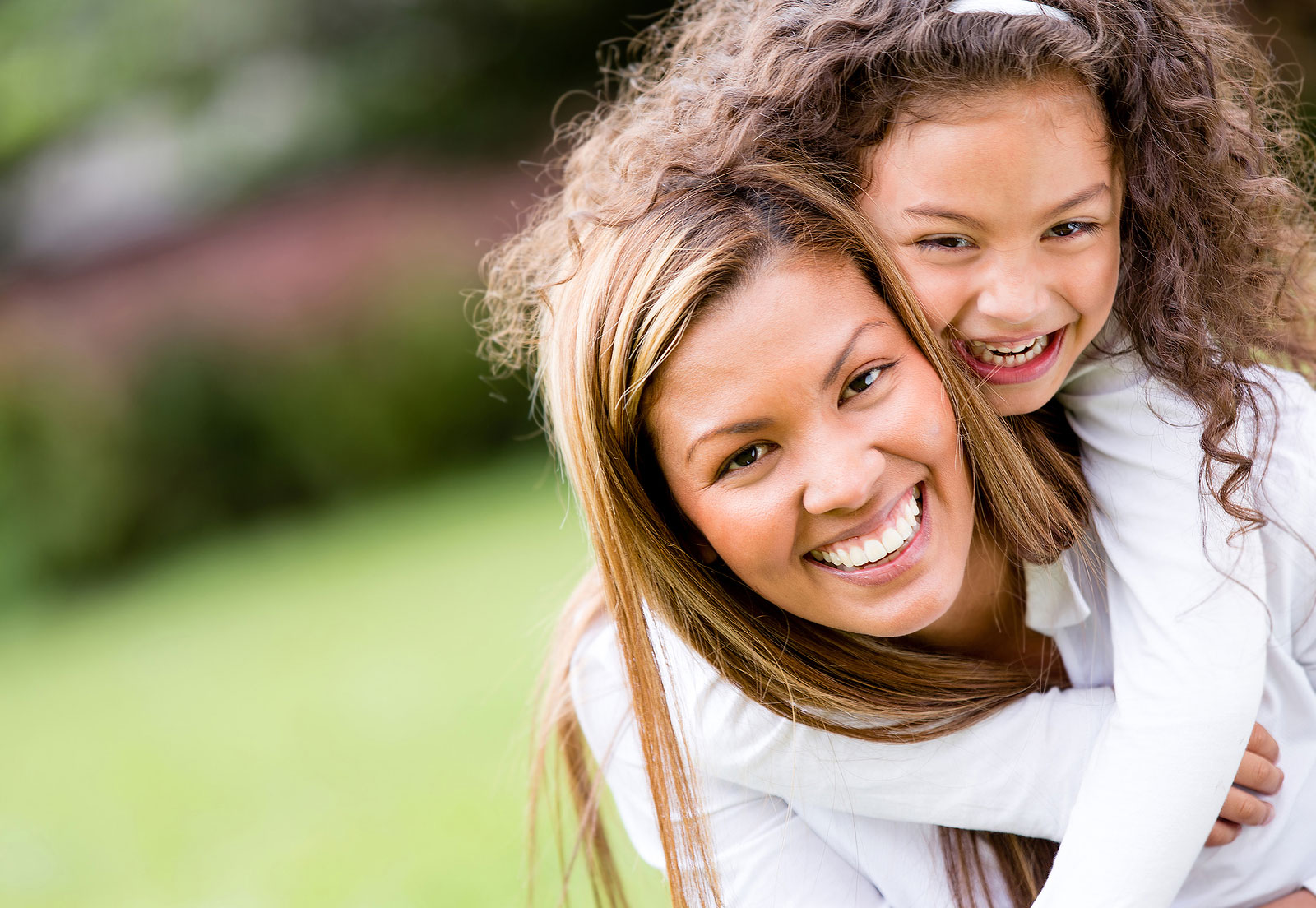 WE LISTEN. WE CARE. WE ACT.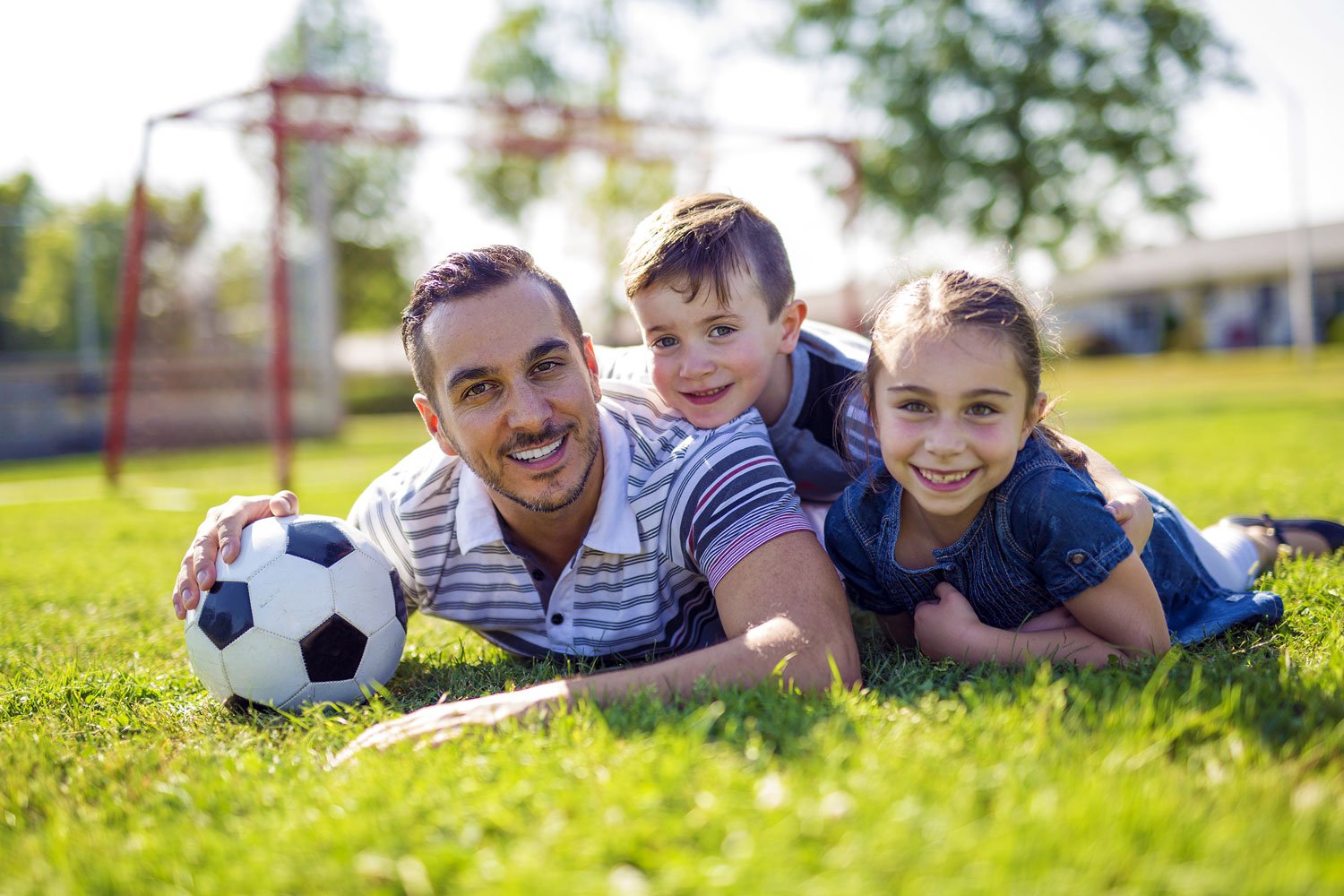 HEALING WOUNDS AND CHANGING LIVES.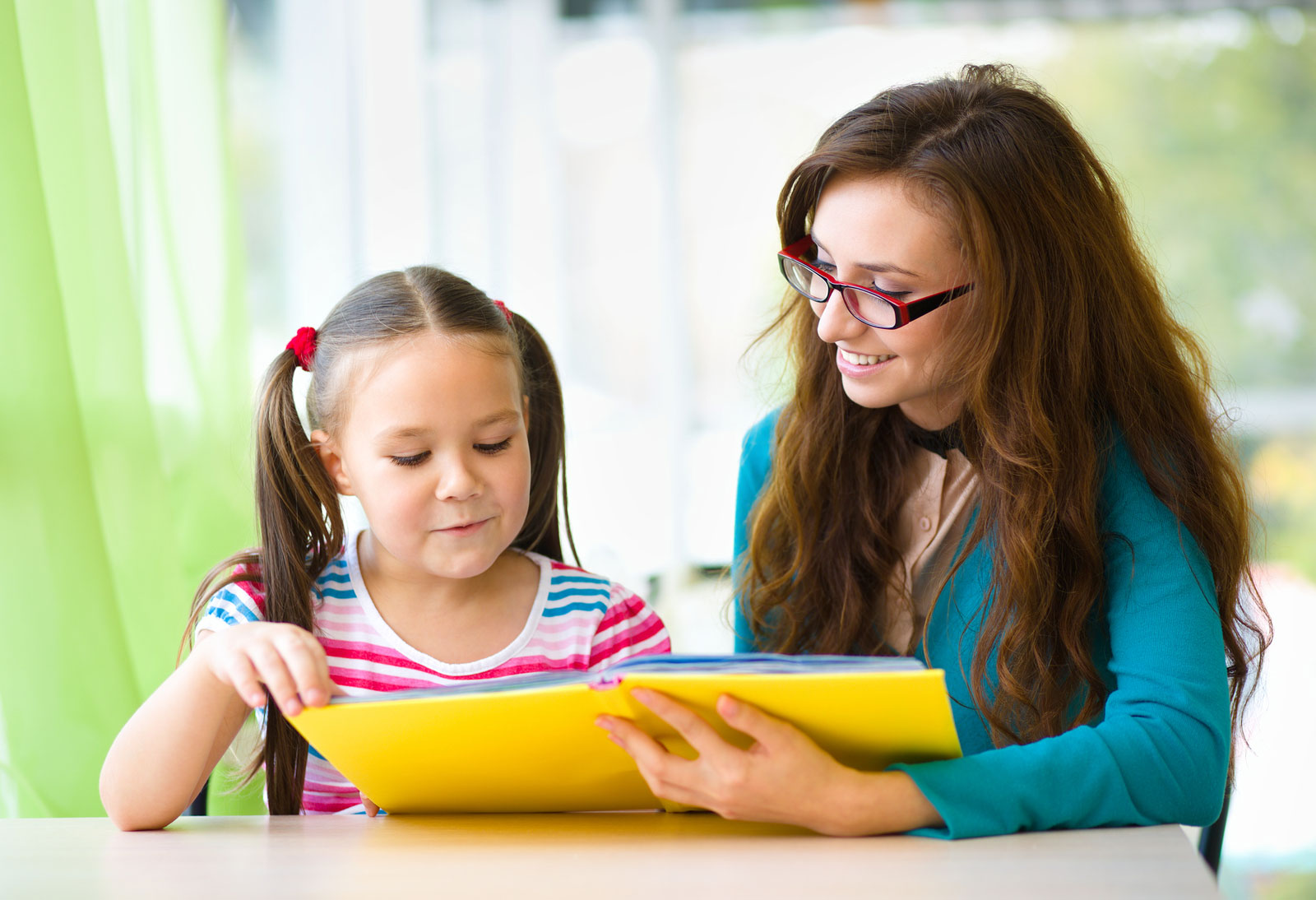 BRINGING HOPE TO FUTURE GENERATIONS.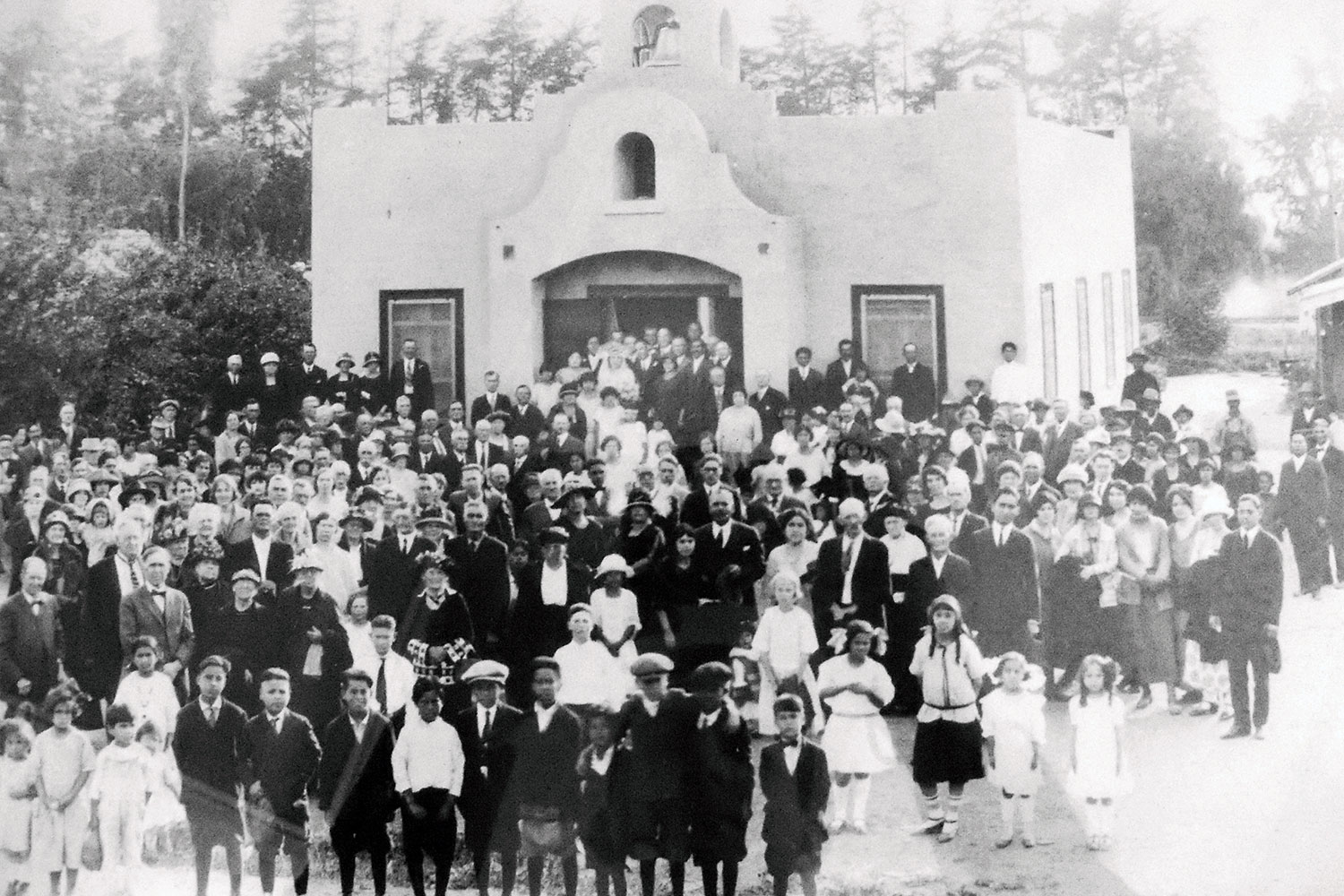 Celebrating 95 Years of Hope.
Help a family overcome poverty
Friendly Center is a non-profit in Orange County providing stability, opportunity, and hope to children and families in poverty. Our vision is to end the cycle of generational poverty in Orange County. Join us in strengthening families.
Life-changing support to over 1,000 families each year in OC.