30aug01sepOrange International Street FairVisit our booths, support our mission, and enjoy the fair!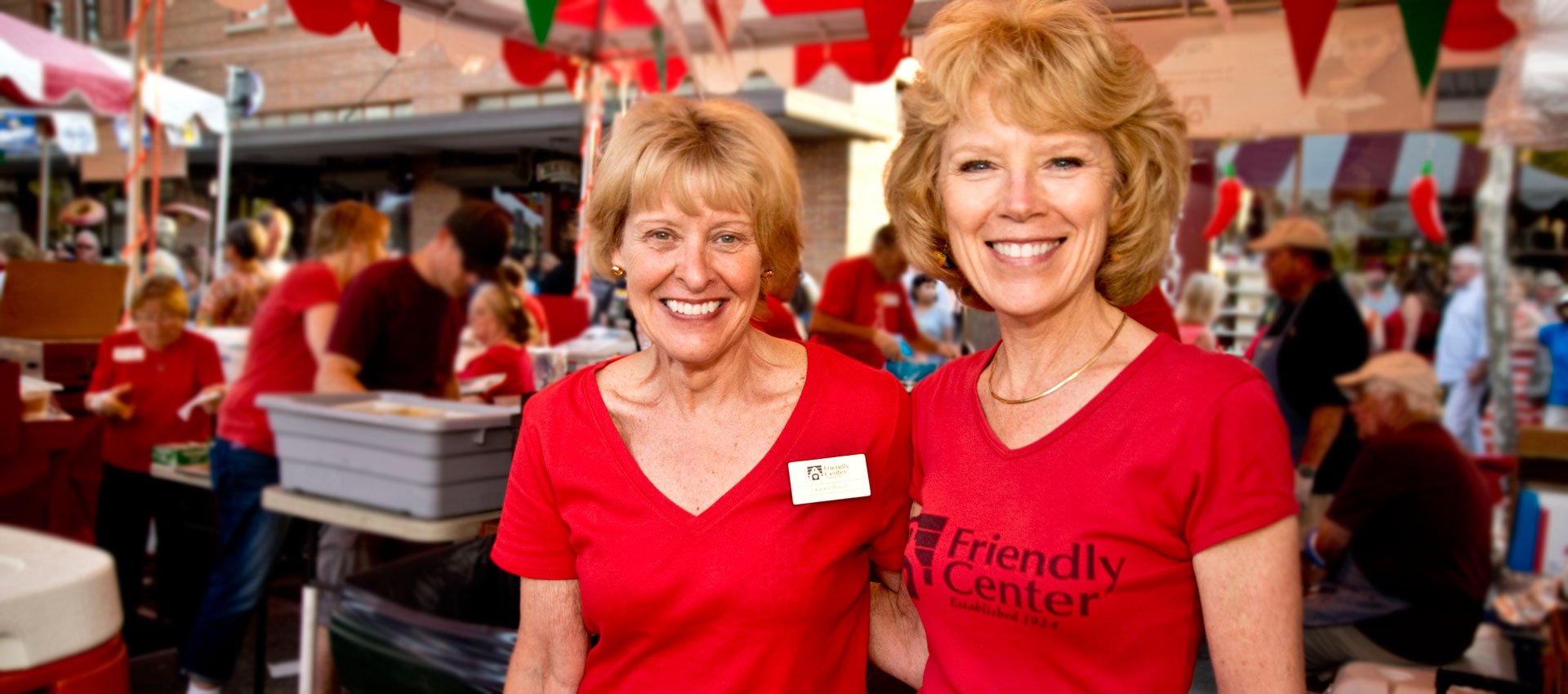 Time

August 30 (Friday) 5:00 PM - September 1 (Sunday) 10:00 PM
Event Details

The Orange International Street Fair is such a special time for Friendly Center. Located in the Orange Plaza over Labor Day weekend, the fair has featured food and live music for over forty years. Friendly Center hosts a food booth and beer booth in the Mexico area, serving great Mexican food. Come visit or sign-up to be one of 100 volunteers that we utilize in our booths for the weekend. This is a great opportunity for groups to get involved. 
Event Schedule:

5:00PM-10:00PM – Friday

10:00AM-10:00PM – Saturday

10:00AM-10:00PM – Sunday
Location:

Please call (714) 769-8869 with questions about donating or volunteering.