Join Our Team
Friendly Center looks for energetic, competent and caring individuals who share our beliefs that every child deserves to live in a safe and stable home. Join our team and make a difference!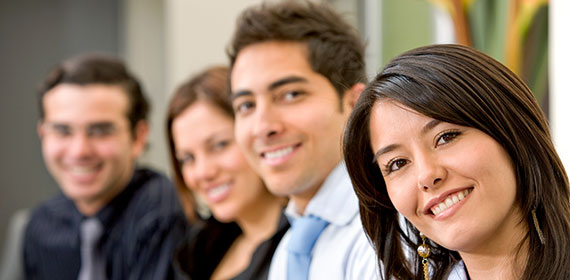 All qualified applicants will receive consideration for employment without regard to sex, race, color, ethnicity, national origin, ancestry, religion, age, marital status, medical condition, sexual orientation, sexual preference, physical or mental disability or any other protected group in accordance with the requirements of all applicable Federal or State laws.
Employment
To apply for a position, send an email to jobs@friendlycenter.org and attach a copy of your résumé and a cover letter. Please write the position title in the subject line. Please forward electronic submissions only. No phone calls please. Only qualified candidates will receive a response.
Internships
Friendly Center offers internships in the following areas: Family Support, Education, Fundraising/Events, and Marketing. Please use our Internship Form below to submit your information and resume. Electronic submissions only. No phone calls please.