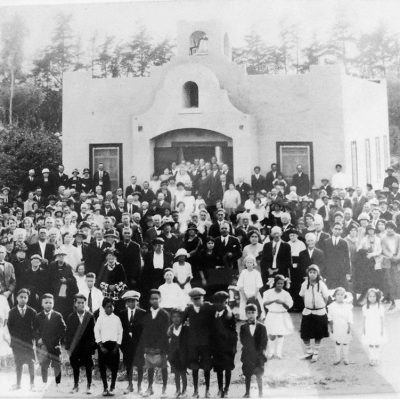 Discover Friendly Center
Friendly Center began in 1924 by a men's bible study to help impoverished local farm workers and their families. In March 1967, Friendly Center officially became a non-profit corporation and would continue to evolve, growing to four family resource centers in three cities that serve thousands every year. Friendly Center remains the oldest non-profit in Orange County to stay true to its founding mission of improving the lives of the impoverished by helping them move toward self-sufficiency.

Today, Friendly Center's wrap-around services continue to elevate families so they may overcome crisis and the barriers of poverty.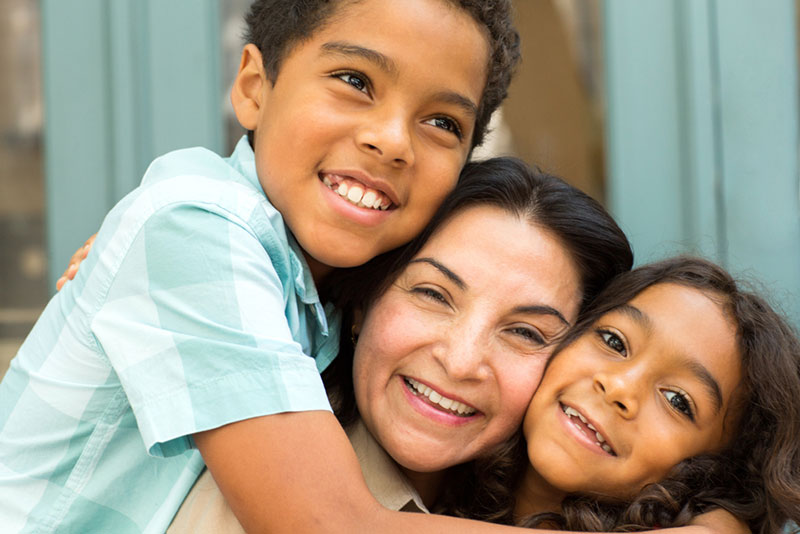 OUR MISSION
Providing stability, opportunity, and hope to children and families in poverty.
OUR VISION
To end the cycle of generational poverty in Orange County.
Watch How We
Make a Difference
With the support of donors and volunteers, families are being impacted for the better every day at Friendly Center. Watch our video by clicking the image.
Programs and services that make a difference for the whole family
Our programs and services fall under three main pillars: Family Support, Food Programs, and Education. Friendly Center's 15+ wraparound programs offer struggling families the unique opportunity to find resources that combat the various intersecting barriers of poverty while meeting their immediate needs. Food insecurity, joblessness, mental health emergencies, and lack of educational opportunities are often cyclical issues for low-income families – Friendly Center's multifaceted, holistic approach of providing assistance through a variety of programs effectively helps these families transition from crisis to self-sufficiency. Read more about our programs.
0
Families in Case Management
0
Children Served for the Holidays
Friendly Center responds to the needs of the community with dynamic programs that help keep families safe, stable, and secure. More than 15 free programs and services are offered to low-income families through our locations in Orange County. The programs help support families in different situations to develop long-term solutions.
Select a program below to learn more.