Be a Loyal Friend with Monthly Giving
Give a monthly financial gift to sustain families, make a tangible difference, and move them towards stability. Start today at either $20, $50, $100 or more.
Your Donation at Work
Friendly Center offers over 15 wrap-around programs that provide families support through crisis to meet their immediate needs. Friendly Center's approach helps these families transition and move towards self-sufficiency.

Feed a family each month for as little as $50 a month
Start Giving Monthly Today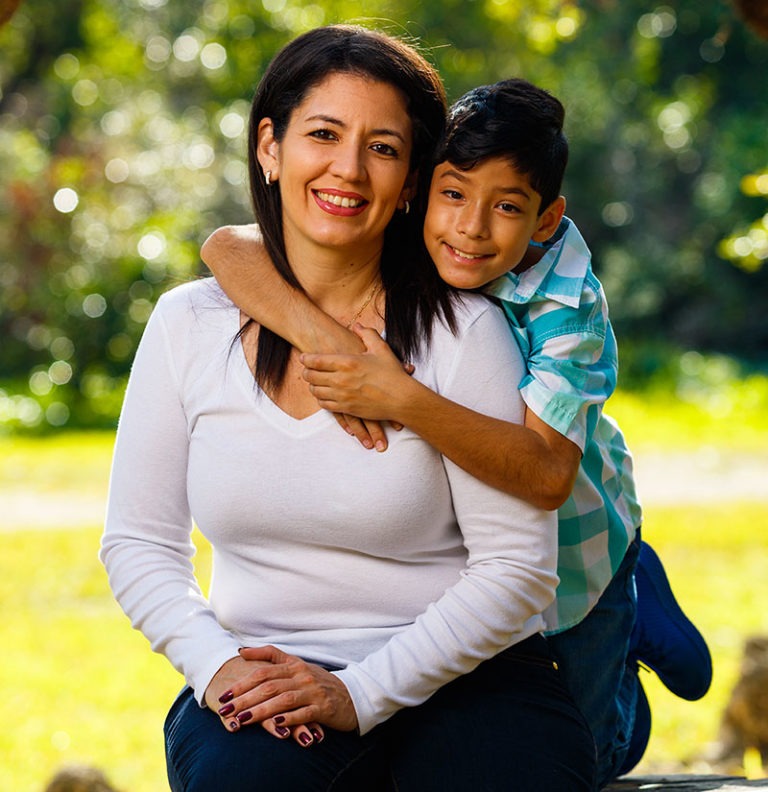 What is the commitment to become a Loyal Friend?
The Loyal Friend program is a monthly giving program. When you sign-up you have the option to give a monthly donation of $10, $20, $50, $100 or more. Your credit card will automatically be charged on a monthly basis.
How will I be recognized?
Loyal Friends receive recognition on Friendly Center's website and through our social media platforms.
A special gift will be mailed to their home.
All Loyal Friend names will be listed in Friendly Center's Fall newsletter.
Loyal Friends at the $100-per-month level or more, will receive invitations to exclusive bi-annual donor gatherings.
What will I receive as a Loyal Friend?
Each Loyal Friends giving level is attached to a different gift to show appreciation for your commitment.
All giving levels of $20 or more a month receive a Loyal Friend decal sticker.
Giving levels of $50 or more will receive a Loyal Friend decal sticker and keychain.
Giving levels of $100 or more will receive a Loyal Friend decal sticker, keychain, and grocery tote. You will also receive invitations to exclusive bi-annual donor gatherings at no charge, for as long as you continue at the $100 or more Loyal Friend level.
Is my donation tax-deductible?
Yes! 100% of all the contributions are tax-deductible. Friendly Center is a registered 501(c)3 non-profit agency.
How are my donations used?
Years of experience have taught us that helping families become self-sufficient is the best way to secure the family and their children's' futures. Your contributions ensure a lasting presence in communities as long as we are needed. They also help us to secure large grants from institutional donors to multiply your contribution and reach many more children, families, and communities. Rather than financial support being given directly to a family, your contributions are combined with those of other caring sponsors and institutional donors to provide a steady stream of programs that provide all the elements the family needs for long-term solutions.