Partners & Corporate Sponsorships
A Meaningful Commitment to
Transform Lives
Friendly Center's dedicated Partners are made up of both individuals and corporations who donate $1,000 or more annually.
Their financial support plays a dynamic role in creating change in families, and our community, by empowering thousands of individuals each year.
Families call us everyday as they struggle to provide food and stability for their children. They are hidden from view, residing in crammed living situations, garages, or motels.
If you have any questions, please email partners@friendlycenter.org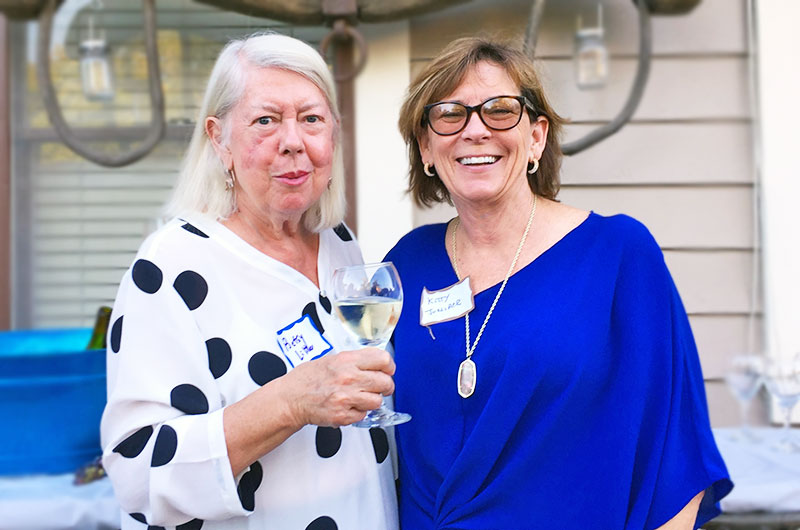 Your support provides both immediate response and long-term impact to local families in poverty; with 95% of families who complete our case management program remaining stable one year after completion.
Family Counseling
Domestic Violence Intervention
Food Assistance
Education Programs
Emergency Assistance
Donor recognition is important to us at Friendly Center and we want others to know that our Partners play a crucial role in creating positive change in the community.
Recognition is dependent upon the Partner level. For a full list of benefit comparisons click here.
Two exclusive, appreciation gatherings during the course of the year to keep you up to date on all things Friendly Center.
Special invitation to our VIP pre-Gala reception.