Alone we can do so little; together we can do so much. – Helen Keller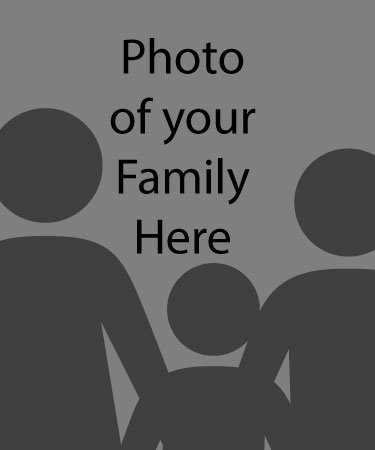 Family Counseling
After-School Tutoring
Mentoring
Job Development
Food
Parenting Classes
Financial Literacy Classes
ESL Classes
School supplies
Hygiene Items
If you prefer to write a check, please make checks
payable to Friendly Center and mail to:
Friendly Center
Attn: Family Partner
PO Box 706
Orange CA 92856

Please indicate your Family Partner Name
in the memo of the check.
FAMILY PARTNER: Name
THE FAMILY: Name, Name, Name, Name 
DESCRIPTION: Mary came to Friendly Center because she suddenly lost her husband in an accident in which he was struck in the head. The father died at home in  front of the family. Now a single mother and unemployed, Mary is doing what she can to raise her children. The oldest daughter attends a local college and supports however she can.
Your collective support is changing the life of this family. By providing wrap-around services to the whole family unit, in addition to essential basic needs, we can ensure the family is safe, stable, and secure while they overcome the barriers they are facing.