Long Distance Tutoring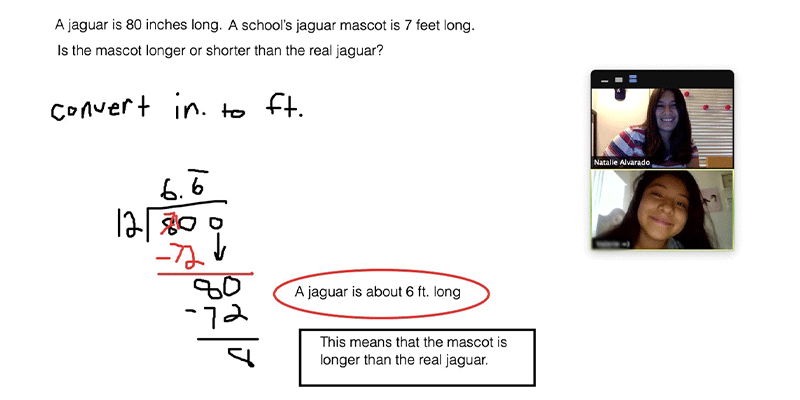 In March, as school districts switched to virtual instruction, Friendly Center's after-school program followed suit; knowing that the needs of its nearly 100 K-8th grade students were still present, if not heightened, during the COVID-19 pandemic. Staff called each family to ensure their needs were being met and offered one-on-one Zoom tutoring on a weekly or as-needed basis. Such a service has been important for students like Noah, a 3rd grader enrolled in The Power of Me, who has been able to continue the academic support he was receiving through the program.
When Noah first started attending The Power of Me last fall, it became evident that he was performing below grade level. For this reason, a plan was made to have a tutor work with him every day: a benefit of Friendly Center's low student-to-tutor ratio. As a result, Noah had been making great strides in improving his academic performance; slowly catching up to grade level and showing an eagerness to learn. Many students in The Power of Me have a similar trajectory of improving in school as a result of the program's dedicated tutors and staff. Virtual tutoring services have been critical in maintaining such progress and filling in the learning gaps that may arise for students who already face academic barriers.