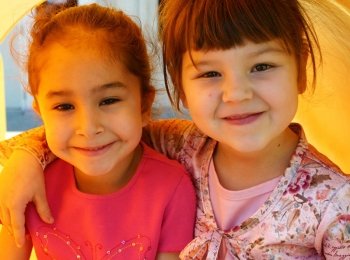 For thousands of children in Orange County, the summer months bring uncertainty when it comes to regularly eating ...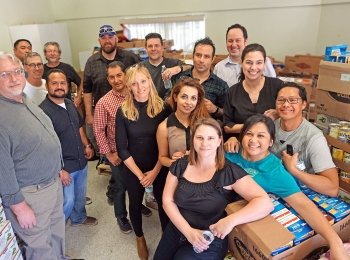 This month's Friendly Center Spotlight Donor is Architects Orange, a local architecture firm that has been in ...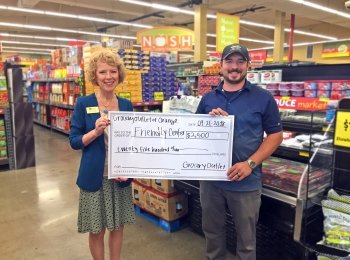 In July, Friendly Center was selected by Joshua Harsh, manager of Grocery Outlet of Orange, to be the recipient of ...