01novAll Day29Adopt a FamilySign-up to adopt one of our neediest families for the holidays!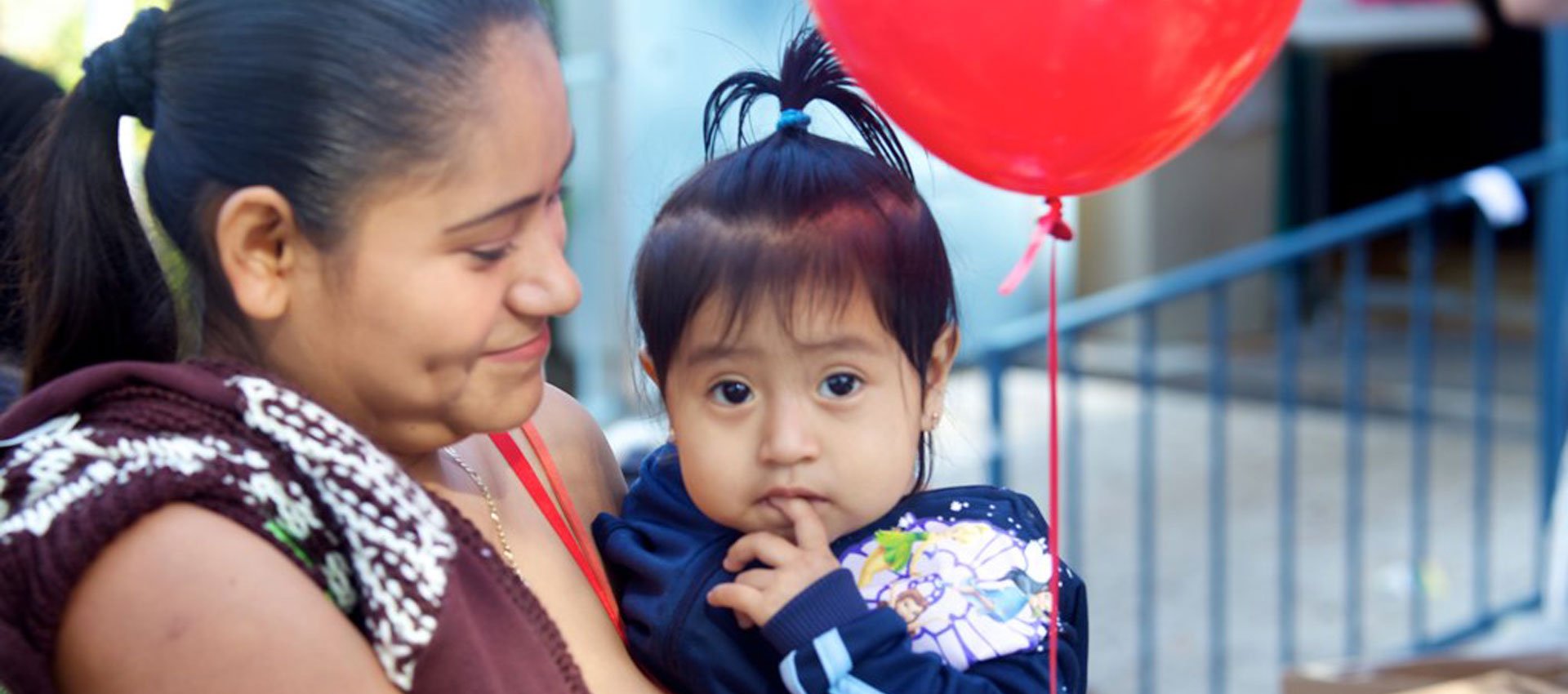 Time

november 1 (Friday) - 29 (Friday)
Event Details

Our Adopt a Family program is a special time that allows adopters to purchase items specifically for a few select families that have been part of our case management program during the past year. These families are of various sizes and have varying needs. Adopters will receive a wishlist from the family, from which the adopter will purchase gifts for the entire family. The drop-off dates of the items occurs the week prior to Christmas.
Adopter Process:

Adopter lets us know what size family they would like to adopt

Wishlist of a family is sent back to adopter, containing a description of the family with their sizes, likes, and needs

Adopter purchases items for everyone in the family, including household needs listed

Adopter drops-off wrapped gifts

Adopter provides grocery store gift card of $50-$100 (depending on size of family)

Adopter receives a card and photo of the family in the mail
Three drop-off locations:
Orange Office – 147 W Rose Ave, Orange, CA 92867

Placentia Office – 900 S Melrose St, Placentia, CA 92870

Stanton Office – 11822 Santa Paula St, Stanton, CA 90680
If you are interested in adopting or have any questions, please call (714) 769-8869.