Adopt-A-Family Brings Relief and Hope to the Mendoza Family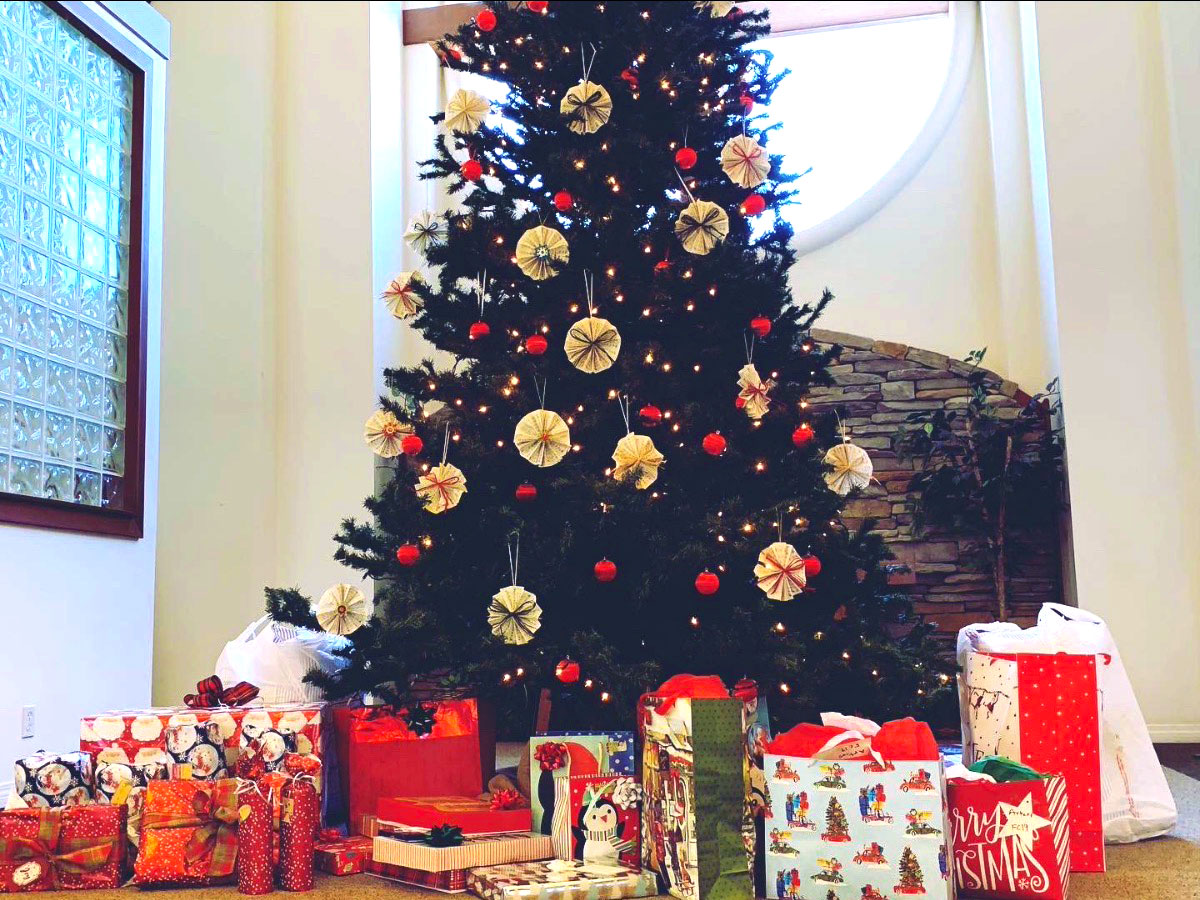 After a losing nearly all their possessions in a house fire, the Mendoza family came to Friendly Center. Having just paid rent on the now perished home, the family had few resources for food and shelter in the weeks ahead. Thankfully all four family members, including their 10-month-old, were not harmed. But losing nearly everything they owned was devastating; when the family went back inside to see what remained, they only found a car key.
Having heard about Friendly Center through their son's school, the Mendoza's drove to the nearest site right away to find any sort of assistance. They were able to immediately meet with Friendly Center staff, get connected to resources for emergency housing, and receive food and hygiene items. A few weeks later, after working with a Case Manager, the family received the opportunity to participate in Friendly Center's Adopt-A-Family program. Through the program, they could compile a detailed list of items for their 'adopter' to drop off at Friendly Center the week before Christmas. The parents couldn't believe that so much of what they didn't think could be replaced for months would be theirs by the end of the year.
When the day came for the Mendoza's to pick up their gifts, donated by Orange Community of Christ, tears filled their eyes the moment Friendly Center staff revealed the two tables filled with household items, clothing, toys, a TV, and more. Not only did the Mendoza's get the chance to give their children Christmas gifts after a tragic year – they got what they needed to begin their lives again.