Getting to Work: Success in Job Development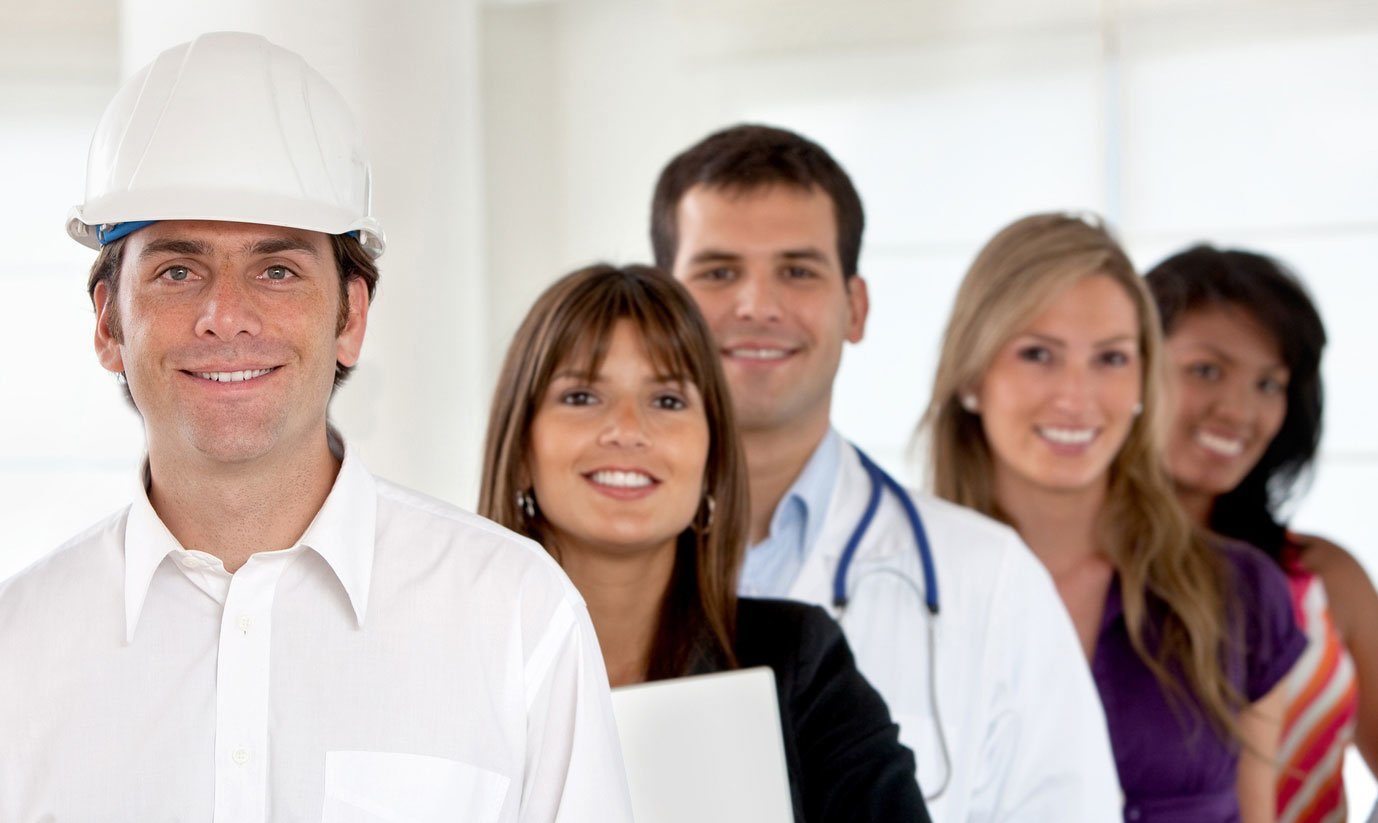 Amid job loss and looming food insecurity, Naomi came to Friendly Center a few months after losing her job. Having been in the same customer-service role at a company for over a decade, she was comfortable and confident – but that changed when her branch suddenly closed last winter. After being met with a modern job market more difficult to reenter than anticipated, Naomi went to Friendly Center in Placentia for guidance. Not only did Friendly Center provide emotional support and food assistance, staff also encouraged Naomi to enroll in an upcoming Job Development program.
The 4-week, comprehensive program covered subjects like resume writing, interview skills, job search best practices, and more. During the first week of the program, Naomi created a professional email address and began working on an updated resume with input from Friendly Center staff. During a group discussion, she was also able to talk through what jobs she's interested in pursuing, sharing uncertainty about which industry to enter next.
However, during the third week of the program, Naomi took a trip with Friendly Center to a job fair where she was able to interact with employers. It was during this job fair that Naomi decided to focus her search on the hospitality industry, where she could draw upon her customer service and people skills. Naomi also engaged in mock interviews with local business professionals. Though she was nervous to be in an interview setting for the first time in years, she felt prepared after going through frequently asked interview questions with Friendly Center staff.
Additionally, Naomi has been participating in supplemental one-on-one job search meetings with Friendly Center staff. These meetings have been particularly helpful since Naomi is still learning to master the modern job application process. In the weeks since completing Job Development, Naomi has been making her way through the hiring process with a few local hotels while other participants have successfully secured employment. Though getting back on her feet was the goal, the support received from staff and other clients has been the outcome Naomi's values most – noting how relieving it was to feel less alone and interact with other people experiencing the uncertainty and fear job loss brings.
One of Friendly Center's greatest strengths is the ability to provide wraparound services for clients' unique and overlapping needs. From job loss to food insecurity, circumstances can change so quickly – especially for those facing poverty. However, with Friendly Center's various and varied programs, those experiencing crisis can find stability, opportunity, and hope.