Program – Community Food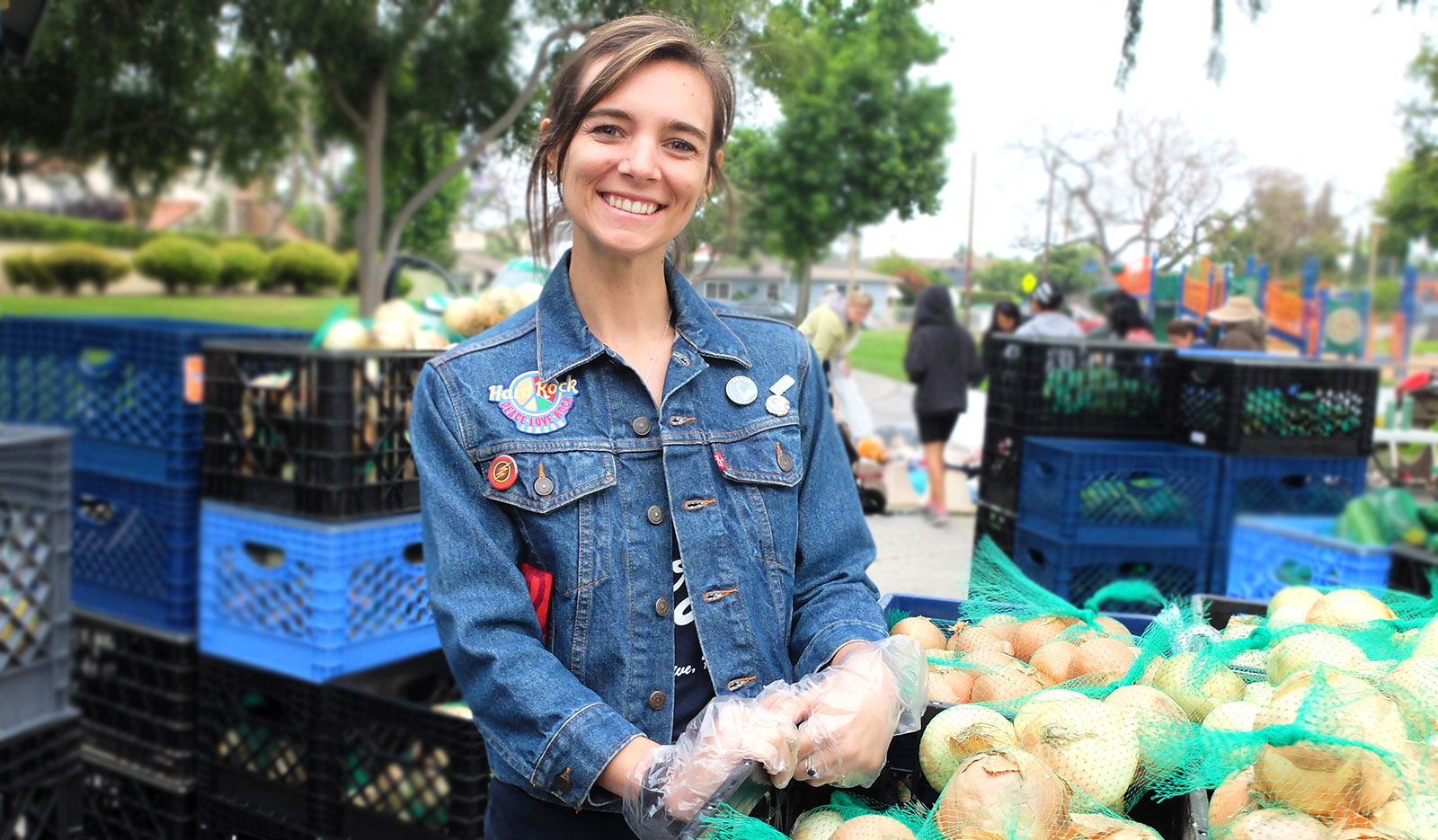 Over 1 million pounds of food distributed each year.
Food insecurity is a household-level condition of limited or uncertain access to adequate food. It grips entire households, negatively influencing the physical, behavioral, and mental health outcomes of everyone in the family.
Food insecure households are not necessarily food insecure all the time. Food insecurity may reflect a household's need to make trade-offs between important basic needs, such as housing or medical bills, and purchasing nutritionally adequate foods.
Friendly Center's Community Food program is designed to meet the needs of OC families struggling with food insecurity. With multiple food distributions every month and emergency food assistance for those in critical need, families can rely on Friendly Center's Community Food program for both fresh and shelf-stable food when it is needed most.