Program – Community Food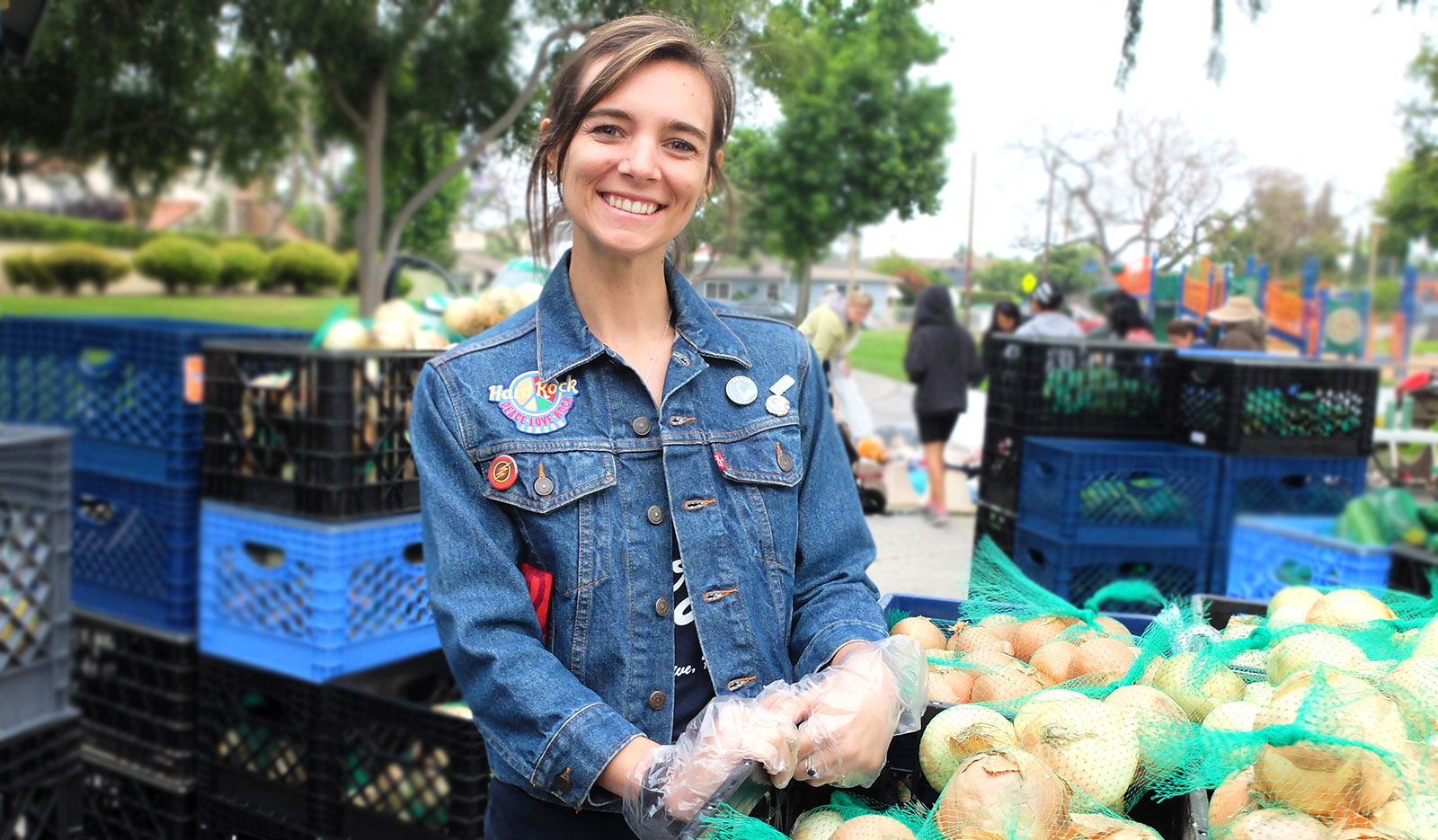 Over 1 million pounds of food distributed each year.
Food insecurity is defined by the U.S. Department of Agriculture as "a household-level economic and social condition of limited or uncertain access to adequate food." This definition highlights how food insecurity grips entire households; its impact negatively influencing the physical, behavioral, and mental health outcomes of everyone in the family. Friendly Center's Community Food program is designed to effectively and efficiently meet the needs of families struggling with food insecurity throughout Orange County. With over multiple food distributions every month, clients can reliably receive both fresh and non-perishable food items at Friendly Center; in 2019, over one million pounds of fresh food alone was distributed. Among these monthly distributions is Friendly Center's senior food program, which gives elderly community members access to nutritionally rich foods once a week. Whether a client needs help accessing food in a season of job loss, or a family is facing chronic food insecurity; Friendly Center is there to bridge the gap.