Program – Case Management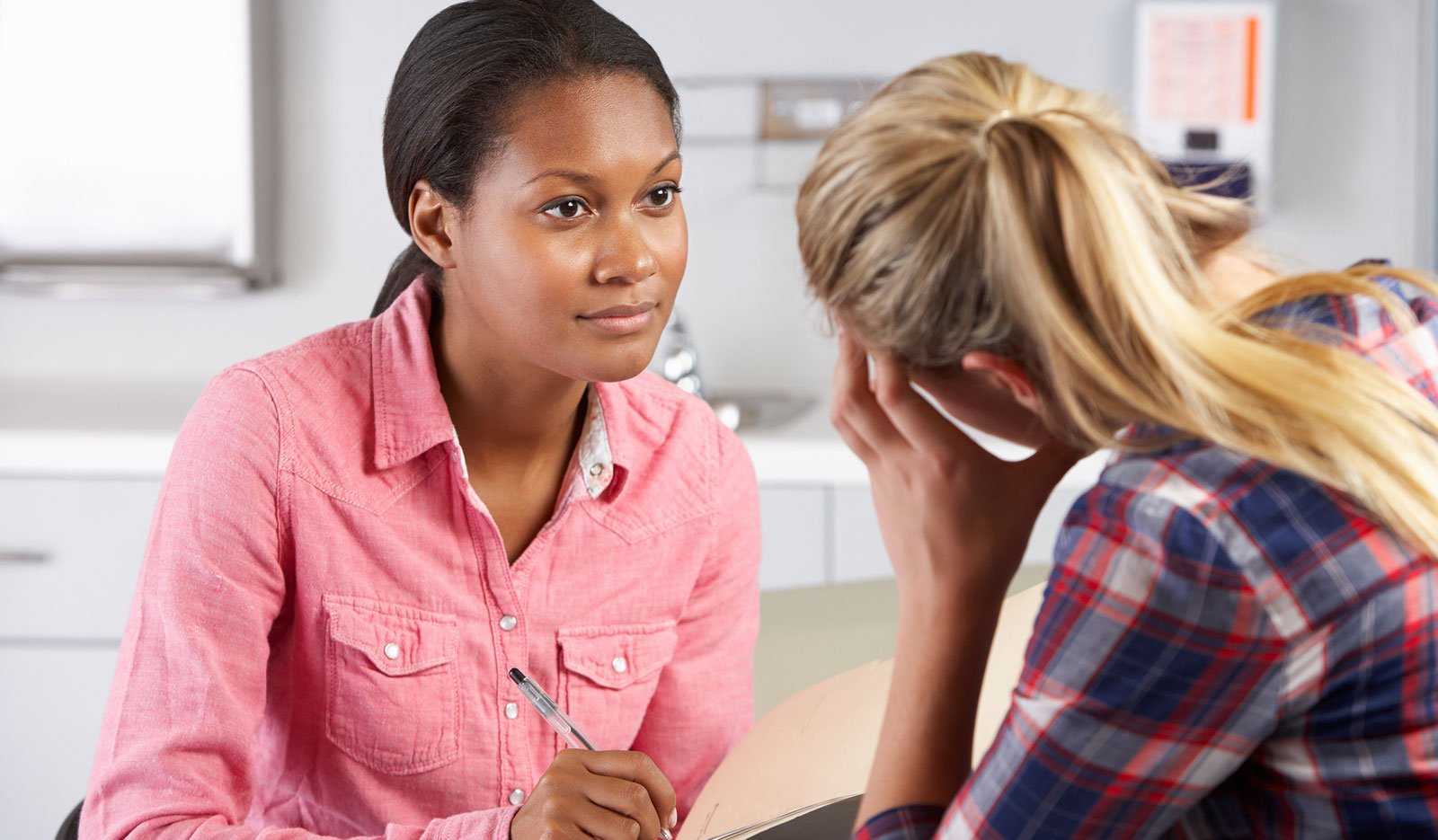 Families served: over 500 each year
Twenty-five percent of Orange County residents live in poverty. For these families and community members, access to resources such as counseling, job development, domestic violence intervention, and mental health services can be out of reach. However, with Friendly Center's case management program, community members of all ages can create goals, get connected to vital services, and meet with Friendly Center staff on a regular basis for six months.
The case management program is a pillar of Friendly Center's work – serving hundreds in need every year in Orange County. Through the case management program, Friendly Center works alongside families to prevent homelessness, hunger, and hardship while helping guide clients onto a path toward success. Friendly Center works hard to ensure client success in the case management program, and it shows – 95% of families that complete the Friendly Center case management program remain stable and self-sufficient one-year after their case has be completed.
In the initial meeting with clients, Friendly Center staff assess their immediate needs and discuss ongoing issues. Then, necessary immediate needs including food, hygiene items, and clothing are provided. Once a week, client's cases are presented by Friendly Center staff to a collaborative team of professionals to ensure all needs are being adequately addressed. After consistent follow-ups, client's needs are revised after three months to determine if their situation has improved, if goals have been met, or if new needs have surfaced.