Program – Emergency Assistance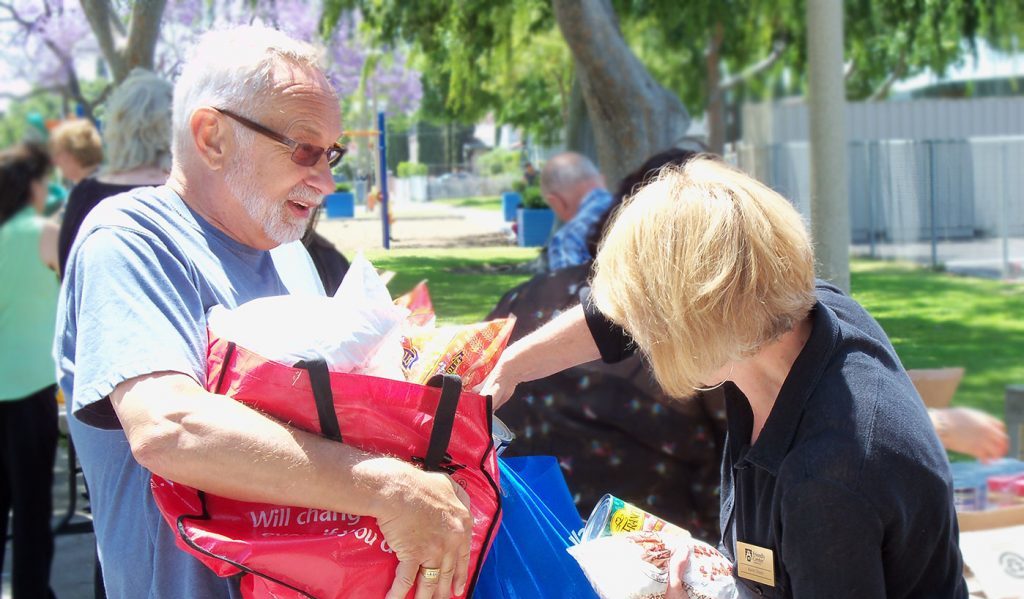 Program: Emergency Assistance
Emergency Assistance program includes rental assistance, utility assistance, diaper distributions, and emergency groceries.
Friendly Center's Emergency Assistance program is a major support system for families in crisis. The program can provide basic needs assistance through a variety of ways. The main staple of Emergency Assistance is through the provision of non-perishable food from Friendly Center's onsite food pantries for individuals and families in urgent need of assistance.
From job loss or sudden life change, there are many reasons why people come to Friendly Center in need of emergency assistance. In addition to the non-perishable food, hygiene products are included. These emergency food recipients are then registered for regularly scheduled food distributions, containing fresh produce occur twice a month at each Friendly Center site, getting families one step closer to food security.
Food drives done by local schools, churches, clubs, and businesses help keep Friendly Center's pantries stocked.