Tournament of Hope 2022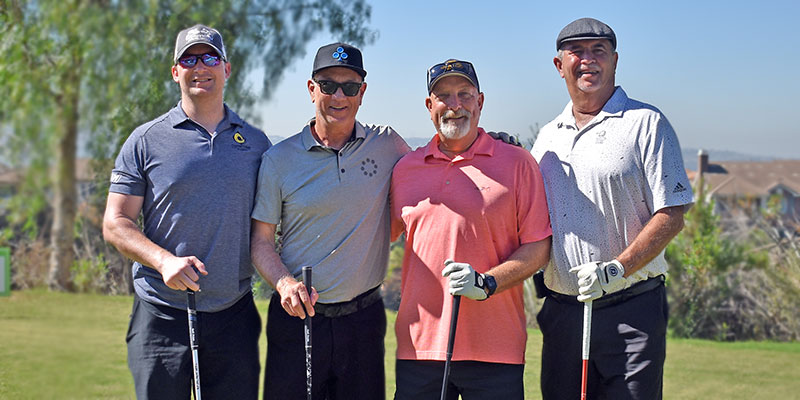 On June 24th, Friendly Center hosted its 2022 Golf Tournament of Hope at Black Gold Golf Club in Yorba Linda, with 108 golfers. Proceeds from the tournament benefited Friendly Center's vital programs for OC children and families in need – so thank you to everyone who participated in making this year's tournament a success!
Thank you to our 2022 Golf Tournament sponsors: Chapman University, Telephone Industries, OC Department of Education, Vito and Renee Canuso, BrightView, Ken and Gisela Meier, The Simpson Family (in memory of George Longyear), Sound Financial, Alpert & Alpert, Dennis & Kathy Corbett, City of Orange Police Association, Easton & Easton, Buchalter, Kevin & Sherry McBride, Golden State Water Company, Nazzareno Electric Co., Orange City Firefighters, Total Environmental Management, Dan and Janet Ugalde, and Wolff Horticulture.