New Buena Park Site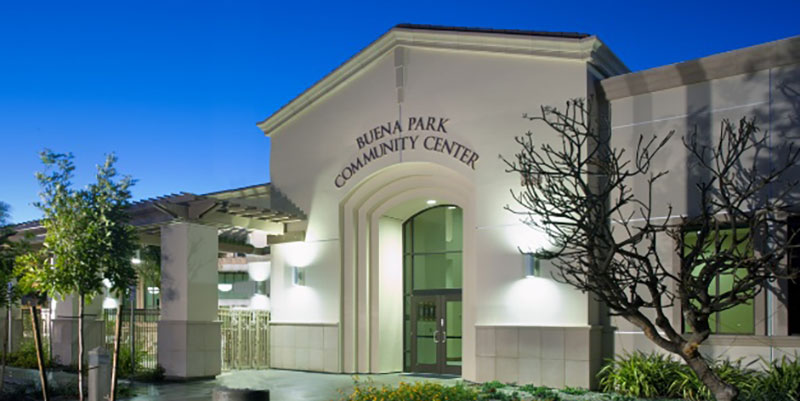 In early 2022, Friendly Center was invited by the City of Buena Park to consider opening an additional center in one of their municipal buildings. After meetings with the City Manager and other Buena Park stakeholders, Friendly Center was selected as the most qualified and capable organization for the opportunity; with final approval given by Buena Park's City Council on May 24, 2022.
This new addition not only means there will be more volunteer opportunities and additional ways to give, but more importantly, it will mean that even more families can be served—with another place to go to receive vital resources and assistance. Programs and services that Friendly Center is known for at its current Orange location, including Family Services, Food Support, Emergency Assistance, and Education Programs, will all become available at this new site.
Friendly Center is excited to announce the addition of this resource center in Buena Park to the Friendly Center family, where services will begin to steadily launch.