Organization Spotlight: Financial Literacy Workshops with Hanmi Bank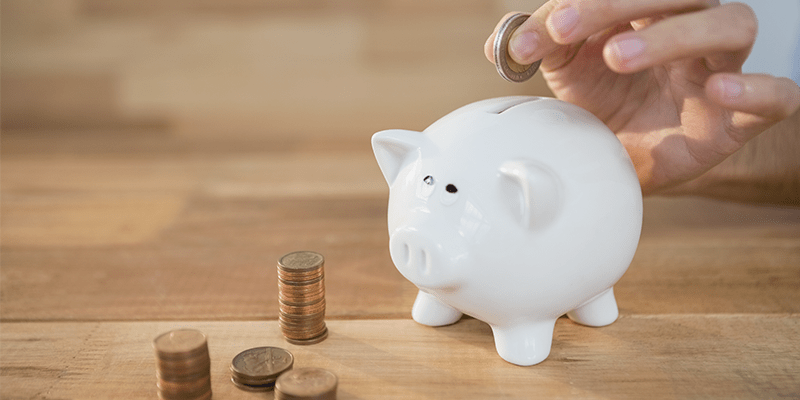 Friendly Center has partnered with Hanmi Bank this spring to offer clients Financial Literacy workshops. These workshops focus on helping clients create a budget and succeed on their financial journey.
Financial Literacy workshops fall under Friendly Center's Education program pillar, along with our year-round tutoring program and job development workshops. This Education program pillar is important as its focus is on creating opportunities for the families we serve. Though a lot of our work focuses on stabilizing families in crisis and providing services that meet their immediate needs, it's also crucial to provide resources that can enable overall well-being and prevent future challenges.
Learning budgeting best practices is an especially timely subject as inflation causes costs of basic needs like housing, gas, and groceries to rise. Historically, inflation disproportionately impacts those in poverty, as everyday necessities already take up a considerable portion of their monthly household income.

We are grateful for this partnership with Hanmi Bank and the opportunity it provides clients to develop the tools they need to build a stable financial future for their families.