Program – Turkey Basket Drive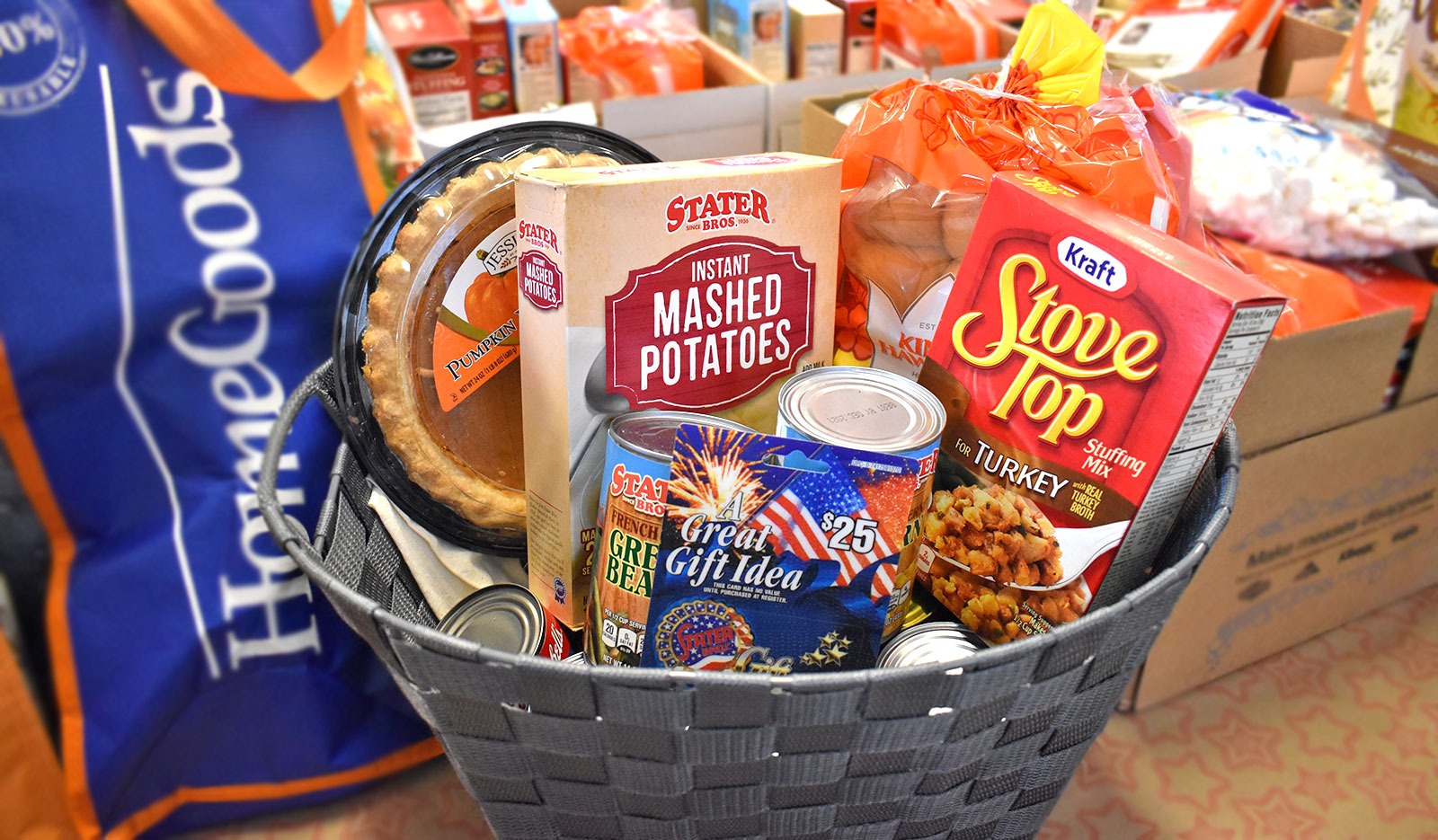 Program: Turkey Basket Drive
Over 400 families receive Turkey Baskets each year!
Collection Date Varies
We believe every family deserves a Thanksgiving meal where the focus can be on making memories rather than worrying about having enough for everyone to eat. That's why, each year, Friendly Center sets a goal of distributing Turkey Baskets to hundreds of local families in need. But this goal cannot be met without the support of our generous supporters. Individuals and organizations help us reach our Turkey Basket collection goal by donating a box/basket on the designated drop off day with all the fixings for a Thanksgiving meal.